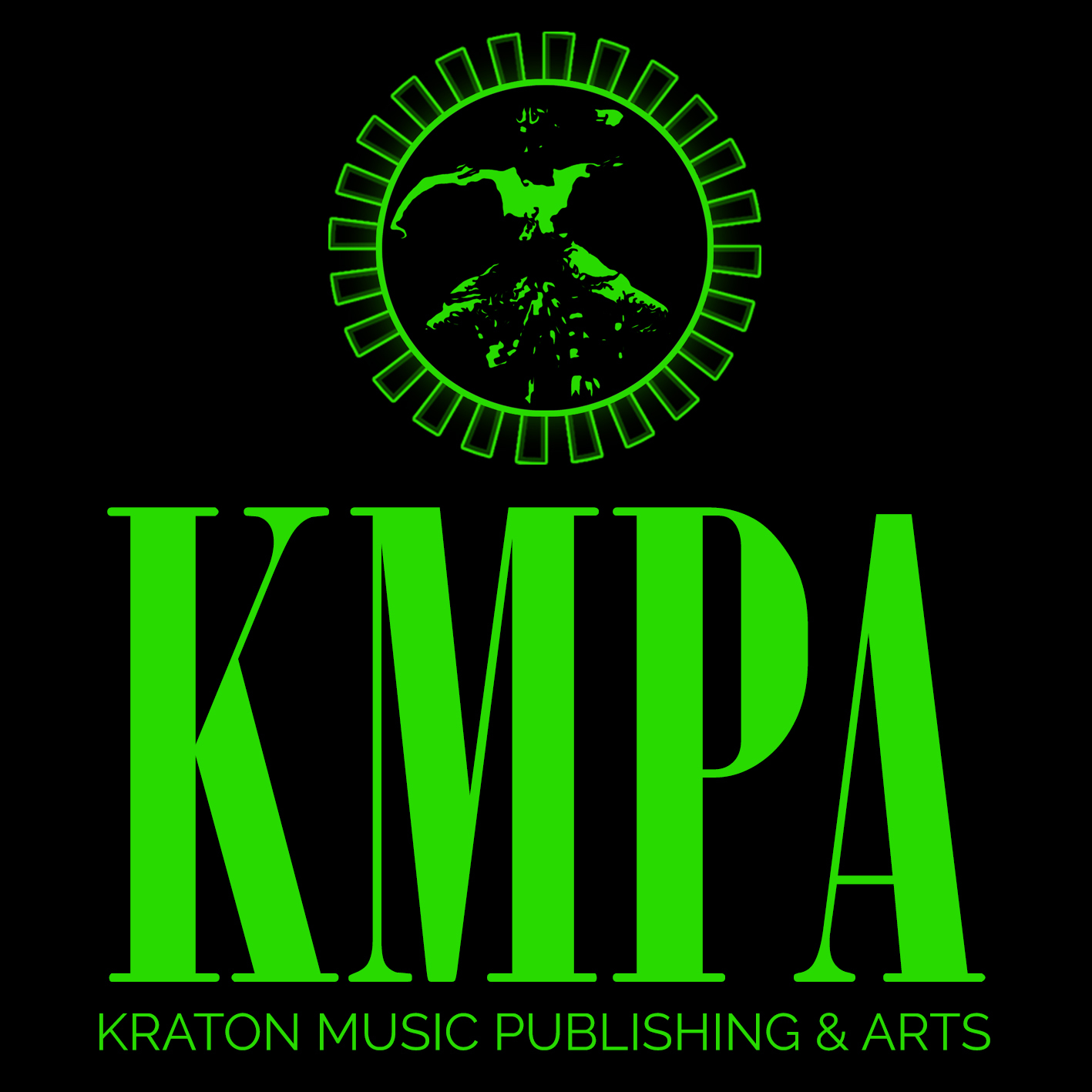 Kraton Music

Publishing & Arts

Create with heart. Build with mind.
Digital Distribution
For online distribution,Kraton Music Publishing & Arts is signed to a leading international digital distributor and services provider based in UK with offices in all over Europe, Asia, Africa, Australia and the Americas. We believe in maximizing the value of your music in the transitioning digital music space by providing you with a full suite of services: digital music and video distribution, digital marketing and promotion services, synchronization and neighboring rights management.
Our distribution network includes a wide range of digital music services such as iTunes, Amazon, Deezer, Google Play Music, KKbox and Spotify, video streaming services such as YouTube and Dailymotion.
Innovative digital distribution and promotion technology integrated with several hundred digital music stores worldwide.Direct agreements with digital music services to guarantee higher revenues and quick and efficient digital distribution of your music.
Benefit of signing your music online with us:
No Annual or Maintenance Fees


No Upfront PaymentFree ISRC & UPC

Campaign Monitoring & Reporting

Monthly SalesReporting & Analytics

Publishing & Administration of your works

Neighboring Rights Royalty Collection

YouTube Monetization

24 Hour Distribution & Processing

Free iTunes Preorder Setup