Denova broke into Singapore's malay music scene back in 2015 with their debut single, 'Mencapai Impian' and it was written by Wynn Irwin and is signed to Kraton Music Publishing & Arts as a songwriter/artiste. He is also a guitar instructor at Swee Lee Academy.
Recently he was approached and signed by Valeton, a new brand in producing quality gear for every musician's style, setting, and genre. After over 10 years of experience designing and building MI products for other brands, the Valeton team has now come together as a single company, offering a new catalogue of original designs: affordable, performance quality tools.
"Irwin was born and raised in Singapore. His first electric was a gift from his late grandmother, and he began learning to play in his early teens. At that time Irwin was heavily influenced by 80s rock and metal.Irwin holds the strong belief that music can overcome language barriers and bring people together. This belief drove him to pursue a career in music education. Irwin has taught music enrichment classes in public schools, done music work shops, and provided private lessons. He is currently an instructor in Swee Lee Academy Singapore.Irwin takes great pride in helping students of all ages and walks of life enjoy the learning process while building a strong music foundation."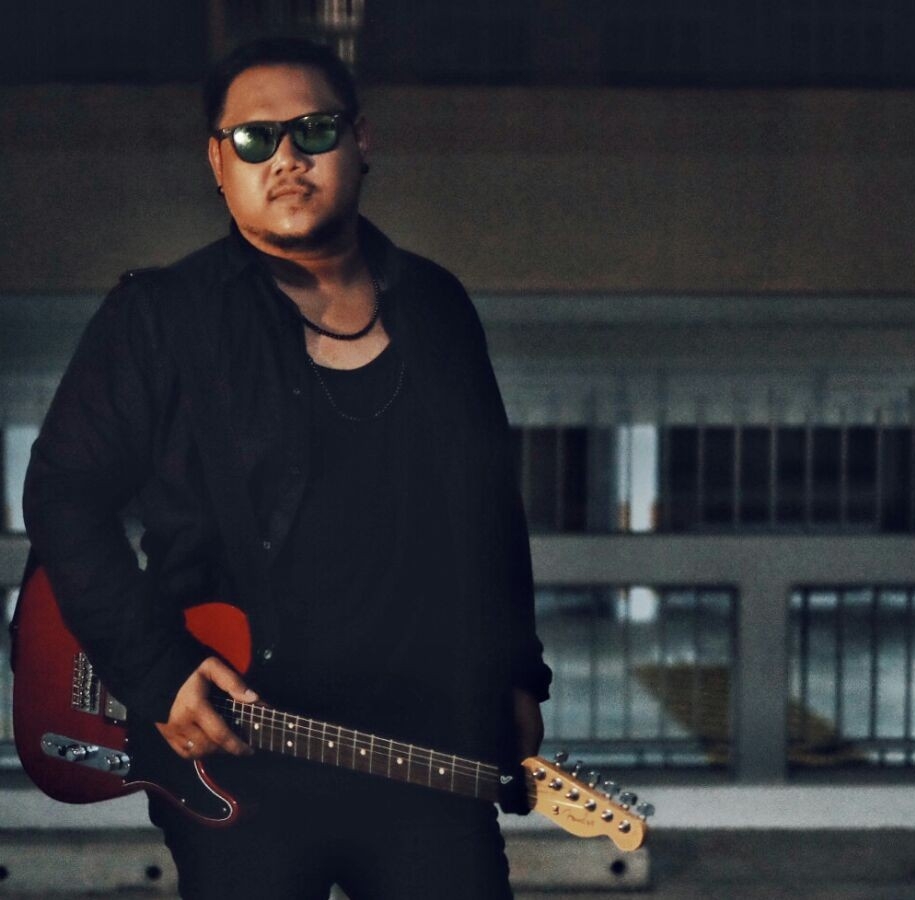 Read more about Denova's Wynn Irwin here
Read more about Valeton here